Site Admin
Posts: 874
Joined: Thu Aug 13, 2015 10:02 pm
Location: San Antonio
Hammock: DreamHammock
Tarp: UGQ WD or Hanger
Suspension: Varies
Insulation: UGQ40 HG20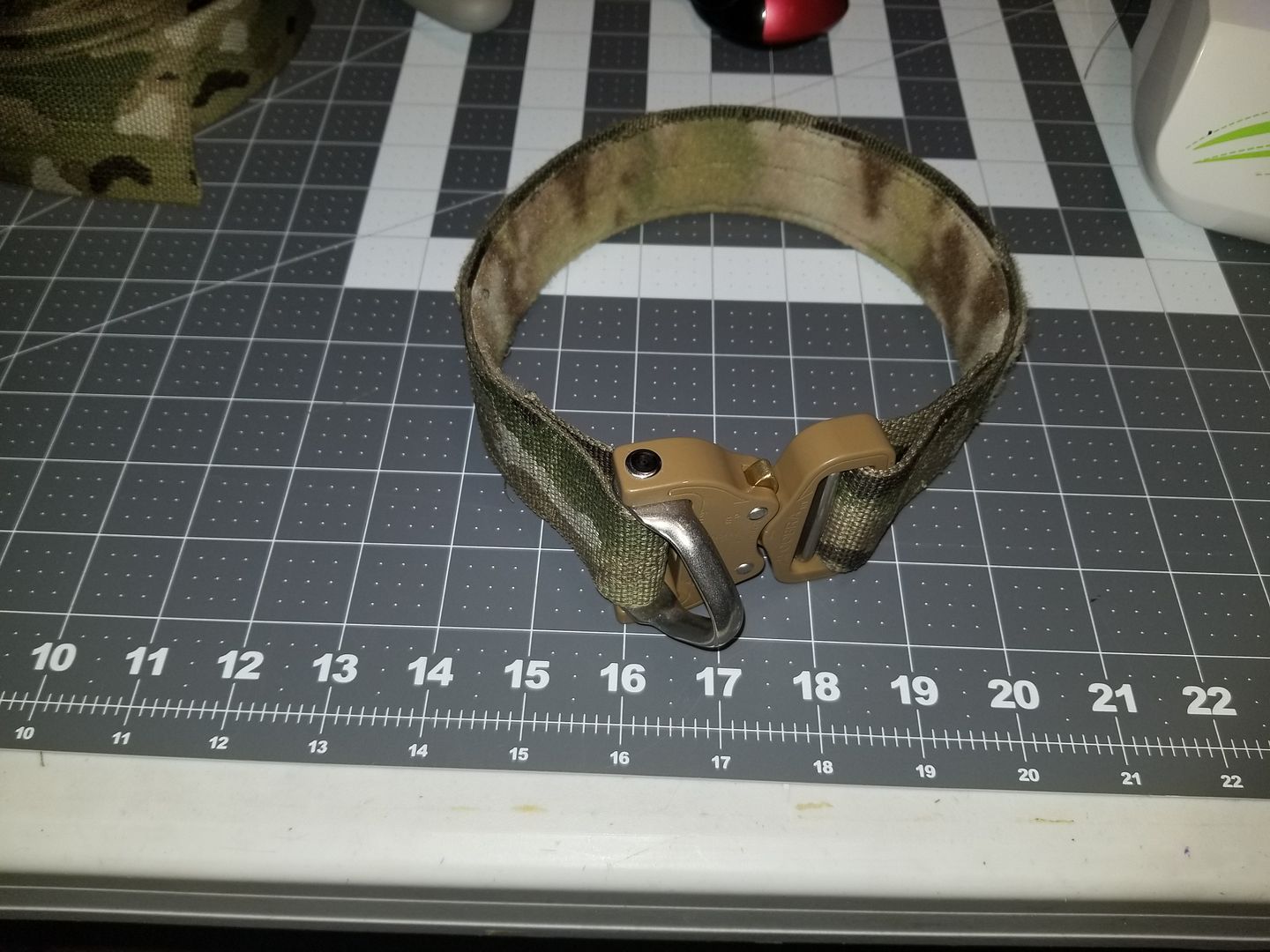 Made with 1.75 inch Multicam webbing, 1.5 inch loop Velcro, and a 1.75 inch D-Ring Cobra Buckle.
"I come in peace. I didn't bring artillery. But I'm pleading with you, with tears in my eyes: If you fuck with me, I'll kill you all." - Gen James Mattis, USMC RET.
Owner/Administrator HammockHangers.net
---
---