On the trail I like to have a small drop cloth as a "drop zone" for my pack and any loose equipment that I need to set down. This helps keep my stuff from picking up dirt, bugs, or vegetation. It also helps me find everything I have out so I don't miss anything when I'm packing up at the end of a break. In camp it is also nice to have my pack wrapped up in a waterproof tarp under my hammock overnight to keep things together and to keep it from getting soaked if there is blowing rain.
So I made a "Pack Bivy" out of heavy duty (1.5 mil) polycro plastic and some plastic snaps from kamsnap.com. I put a square of Tyvek tape at the snap locations. I used a paperclip heated in the flame of a candle to create the holes needed for the snaps.
The bivy came out to 1.8 oz.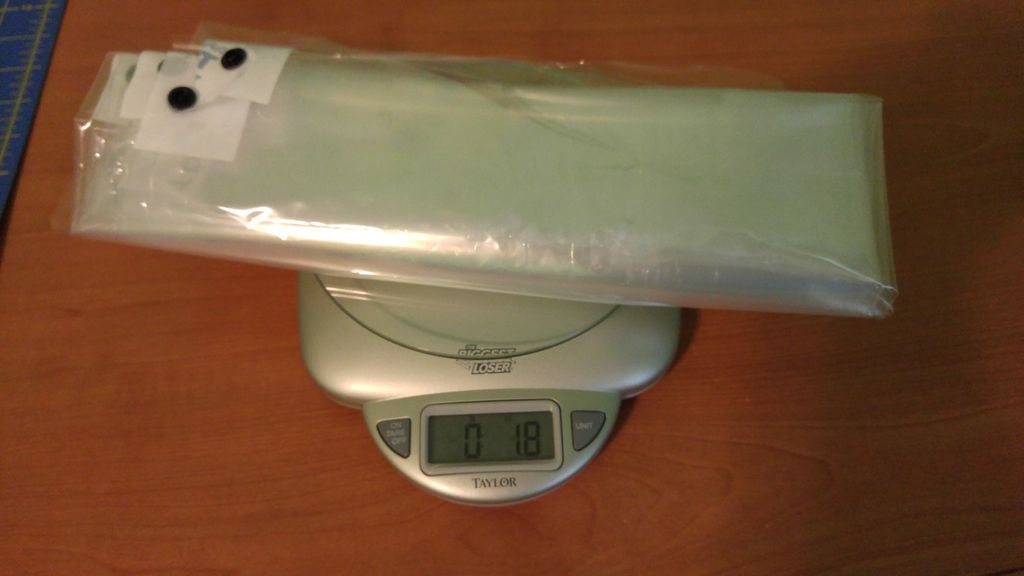 Here it is spread out for use as a drop cloth: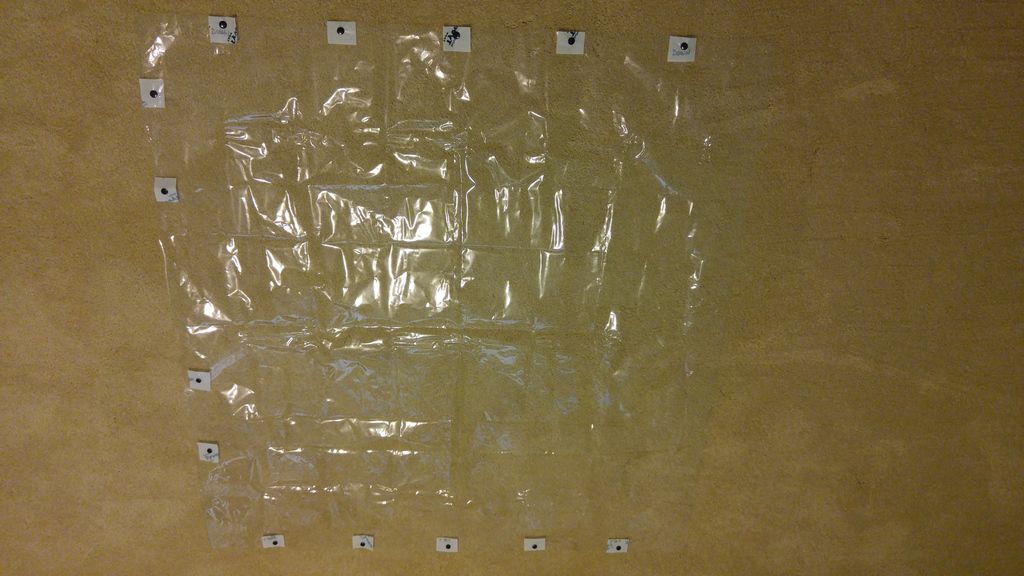 And here is my new pack protected from the elements: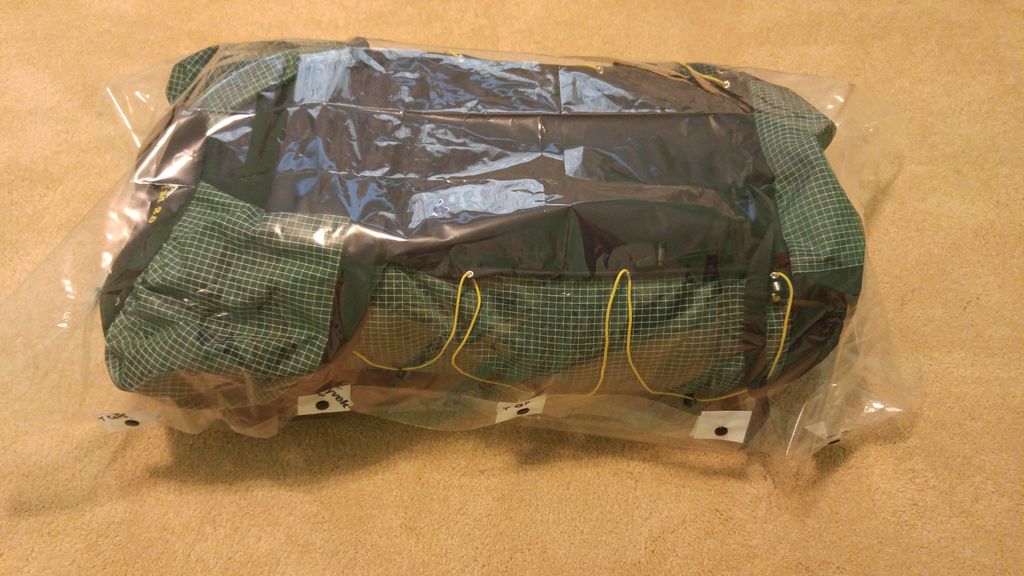 It took about as long to create this post as it did to complete the project.
This is a practice project for the 3 ounce polycro poncho I have planned. A more typical design would be to use a larger tarp that could be tucked around the pack. Using snaps it is possible to keep the tarp smaller (and lighter) while still providing a means to keep it in place if the wind picks up. The snaps are cheap, light, and dead-simple to install.