Fronkey Net Kit
The kit starts at $25 and goes up depending on what noseeum you get.
The kit includes:
Bugnet Material
7 yds Noseeum Mesh
Components (*prepackaged)
(4) cordlocks
(15') 1/8" shock cord
Making a Fronkey net is easy. If I wasn't busy laughing my ass off at a new Jeff Foxworthy/Larry the Cableguy special on Netflix, it would have taken about an hour to make. As it was it took about 2 hours.
https://youtu.be/dfEM6yEO268
Here are some of my pics.
Cut and laid out, clipped prior to sewing the side.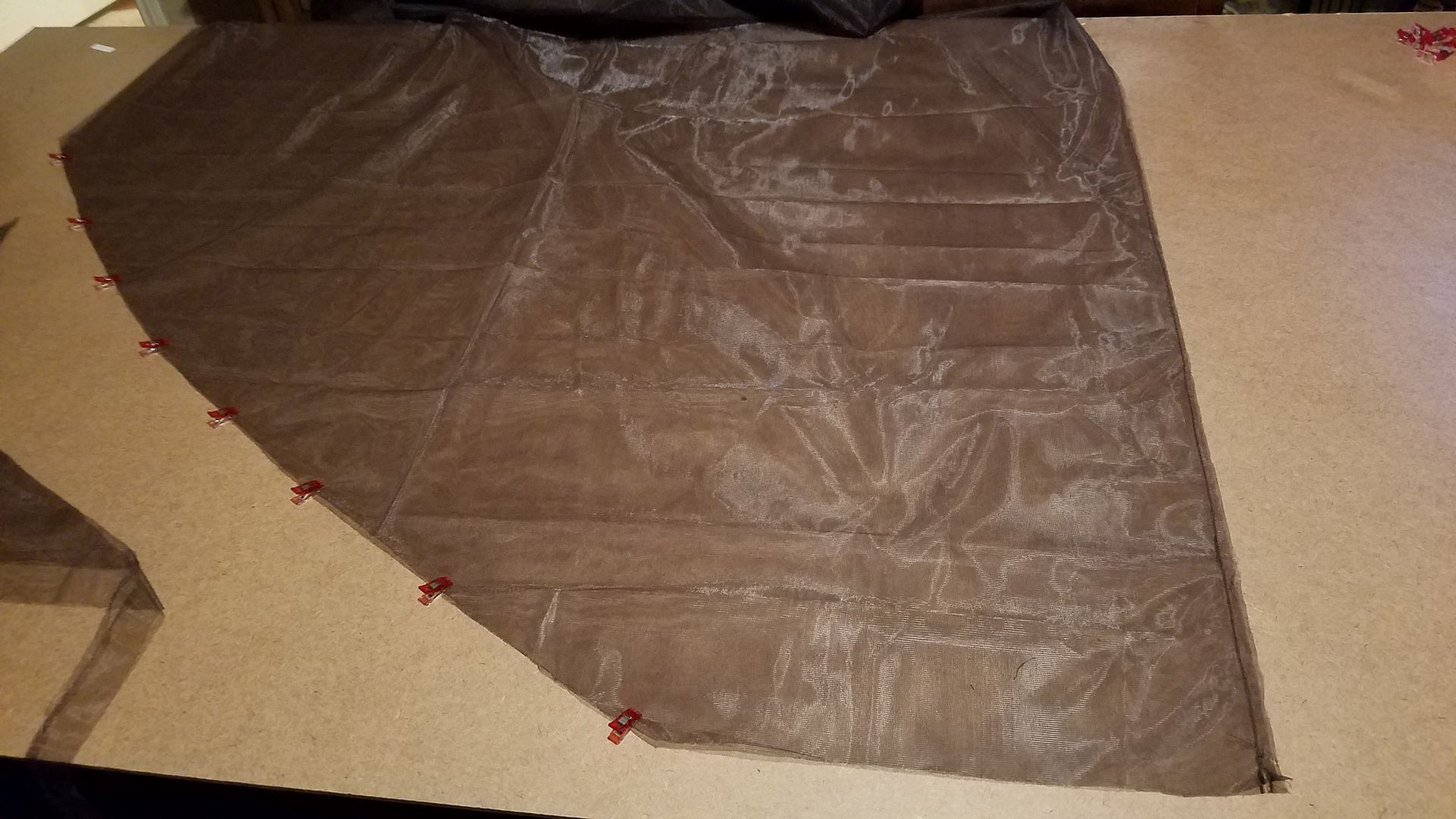 Finished product. 10.5 ft long, Olive Drab.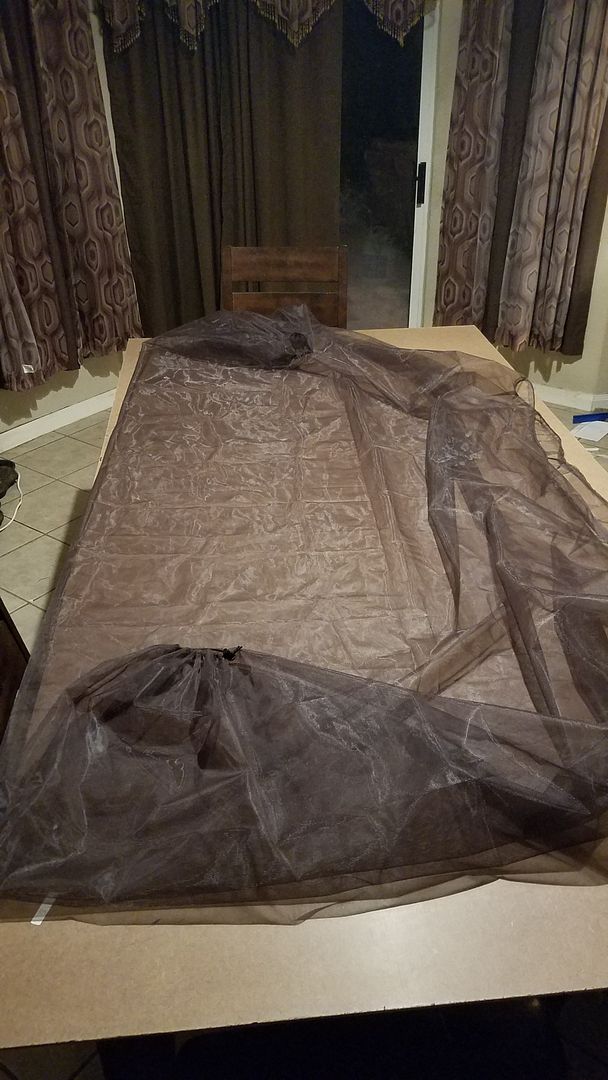 In it's stuff sack ready for it's new owner.