My wife Cathy and I wanted a nice leisurely hike with some nice views and an opportunity for a hammock nap. We headed to John's Mountain in North Georgia on December 23rd, and it fit the bill perfectly. About 6 miles round trip, the climb wasn't very strenuous, perfect day for hiking at around 50*, great little day hike.
They say that imitation is the sincerest form of flattery, so I tried to capture "Sunstars" as introduced by a member of the "other" forum.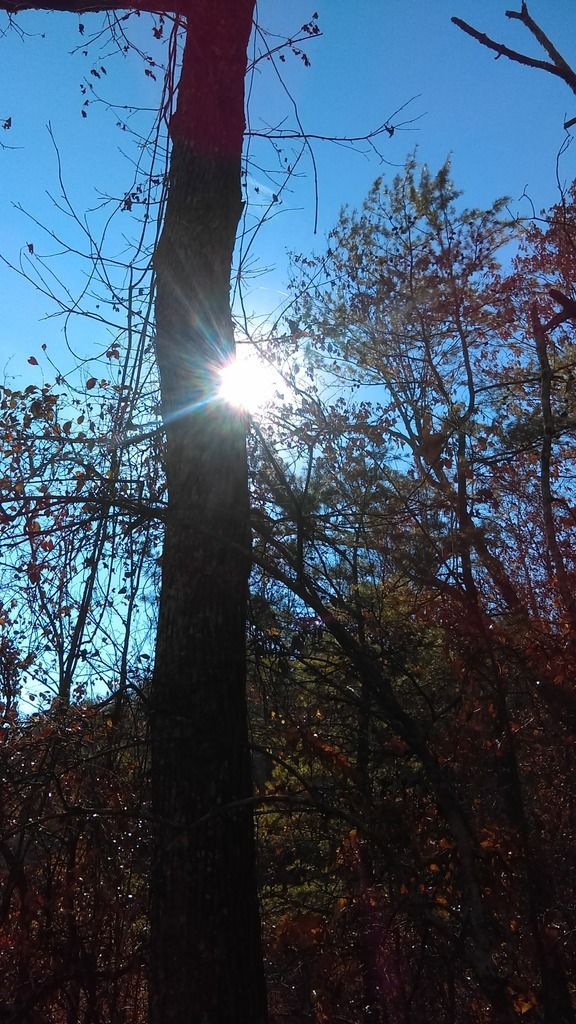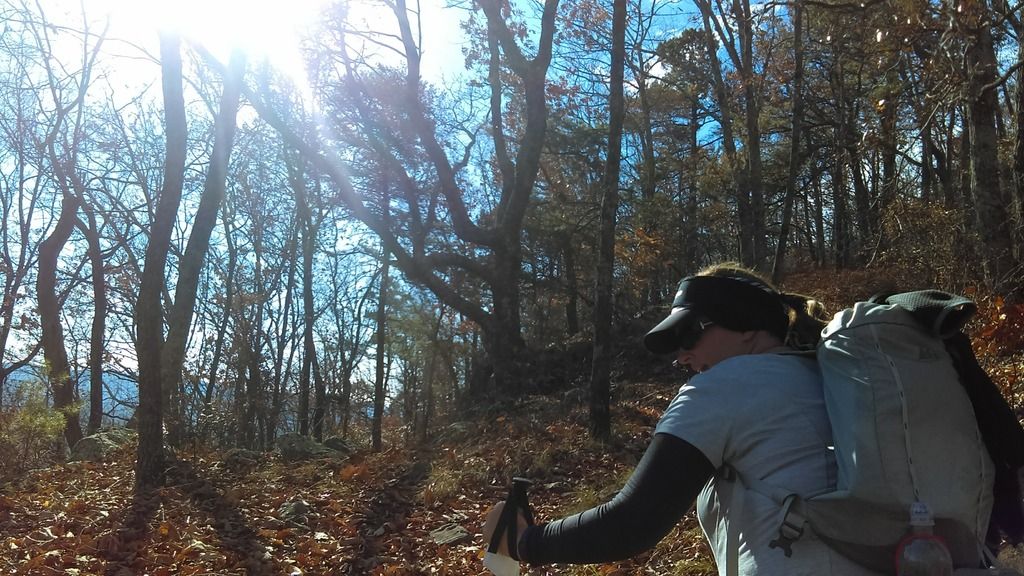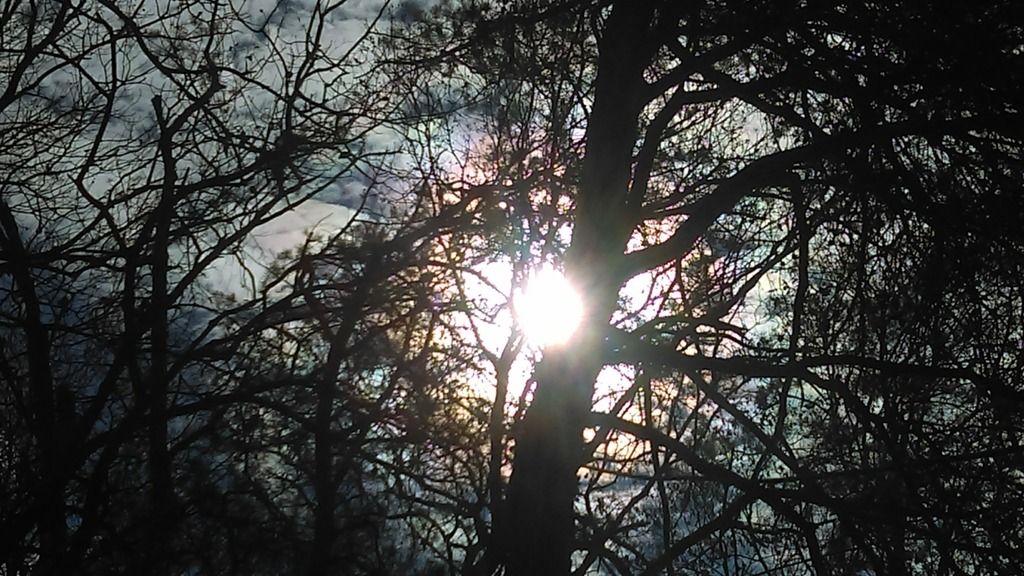 Our pups, Gryff and Mojo came with and enjoyed themselves as well.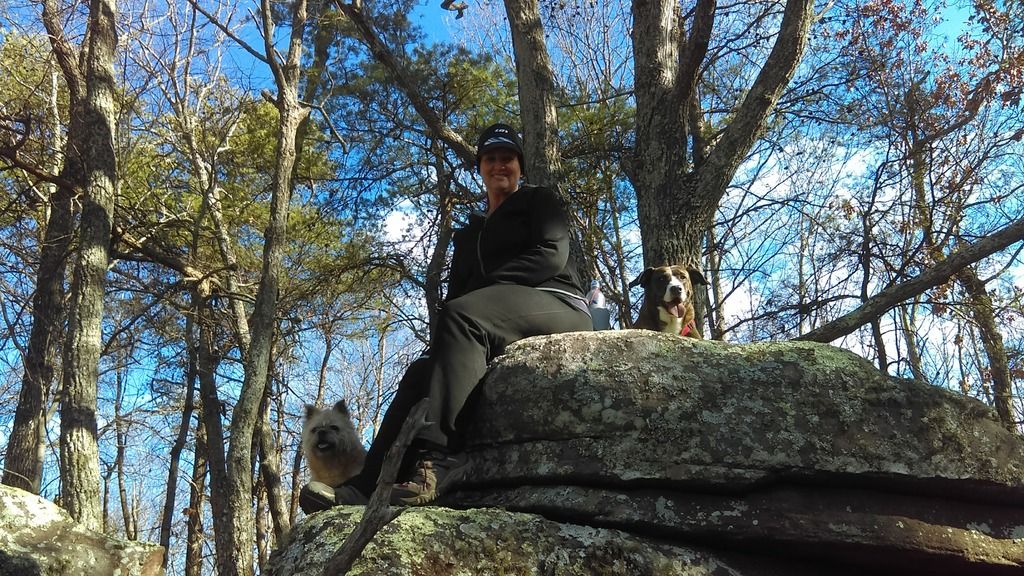 Part of the John's Mt loop shares treadway with the Pinhoti. Cathy and I have now hiked parts of all the major long trails in GA (I think)- AT, BMT, Bartram and Pinhoti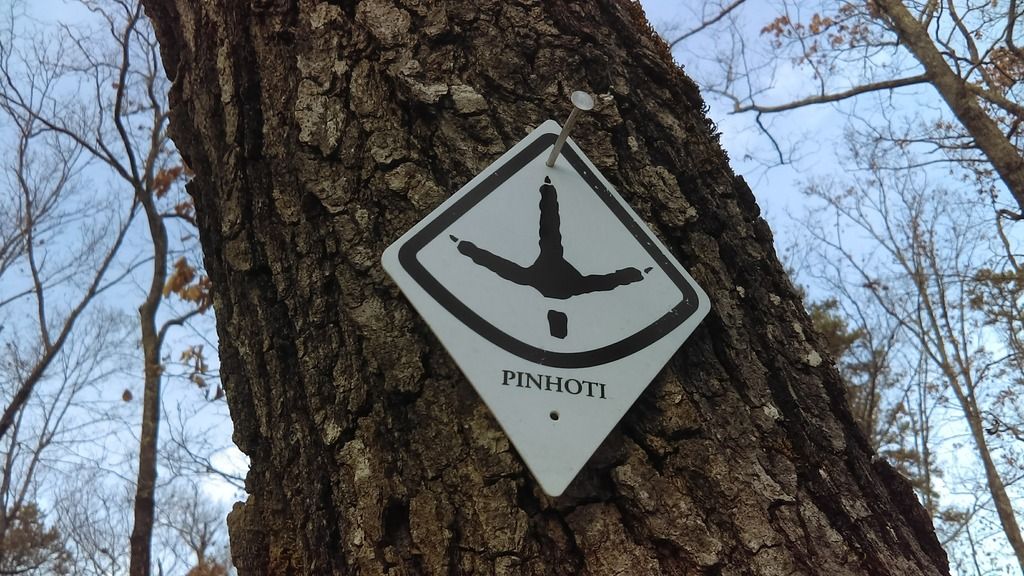 The obligatory selfie =)
A random shot of me standing on a rock
Hammock nap time!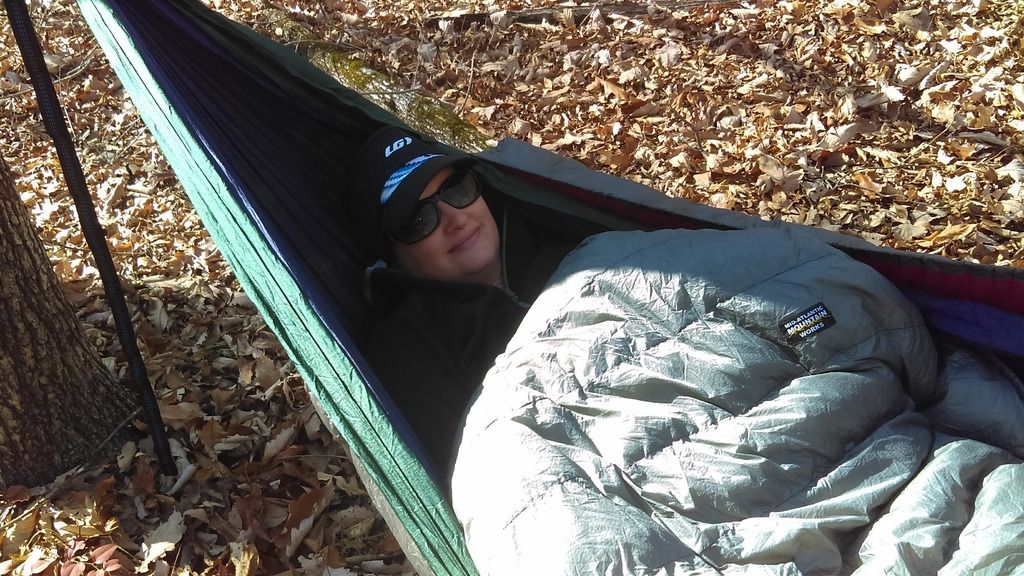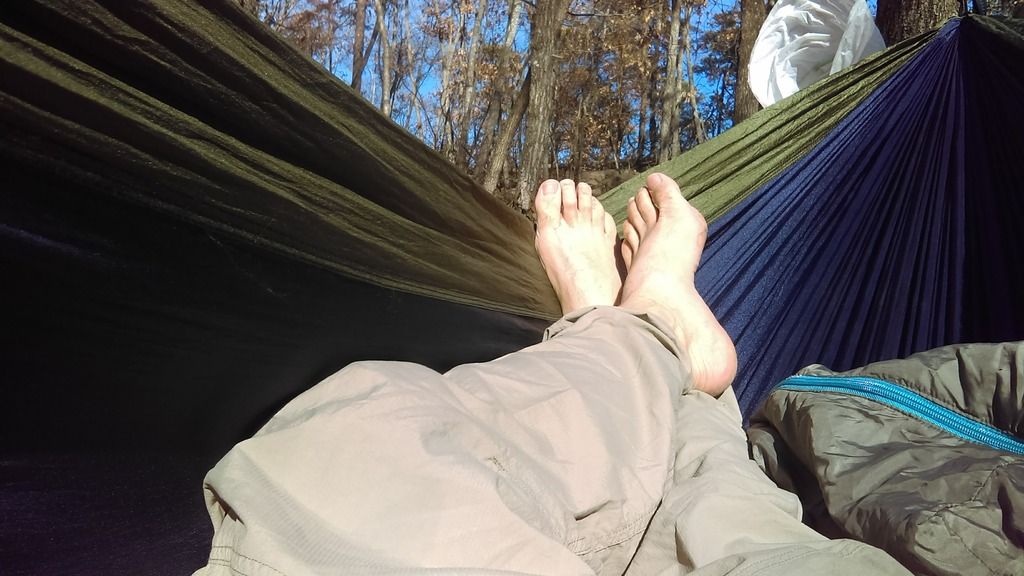 MoJo decided to join me in my hammock (it was my ENO so I let him haha)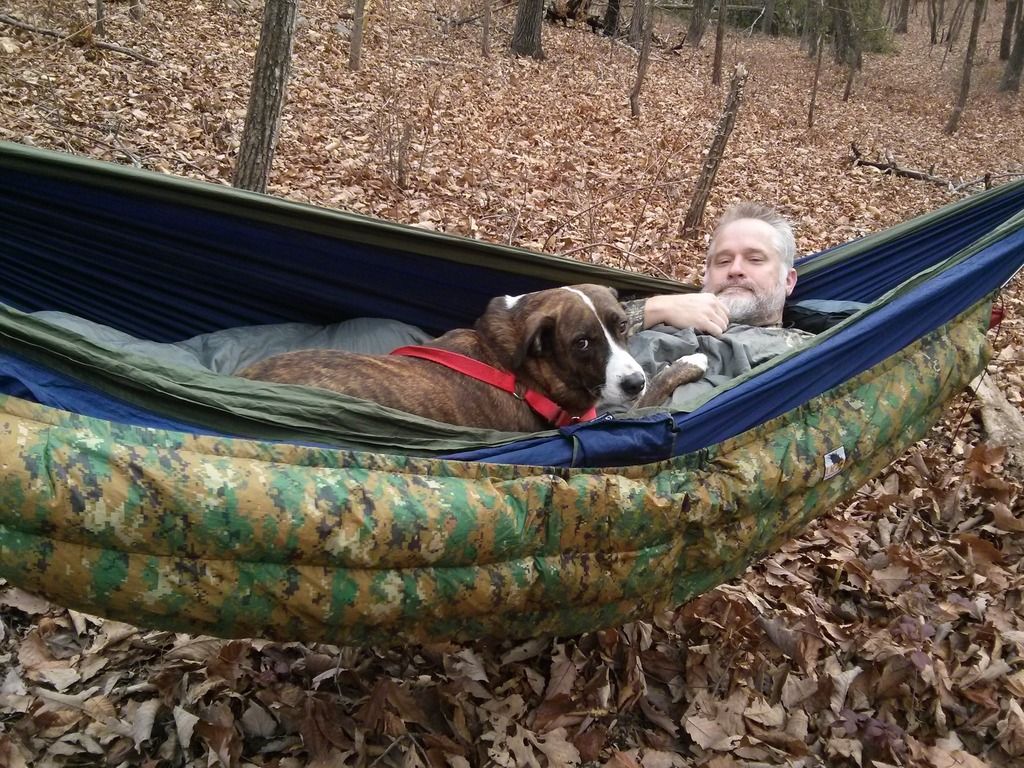 All in all a really nice trip. Not pictured were the sub sandwiches from Subway we packed for lunch- a real treat out on the trail. We're looking forward to more hiking over the holidays!